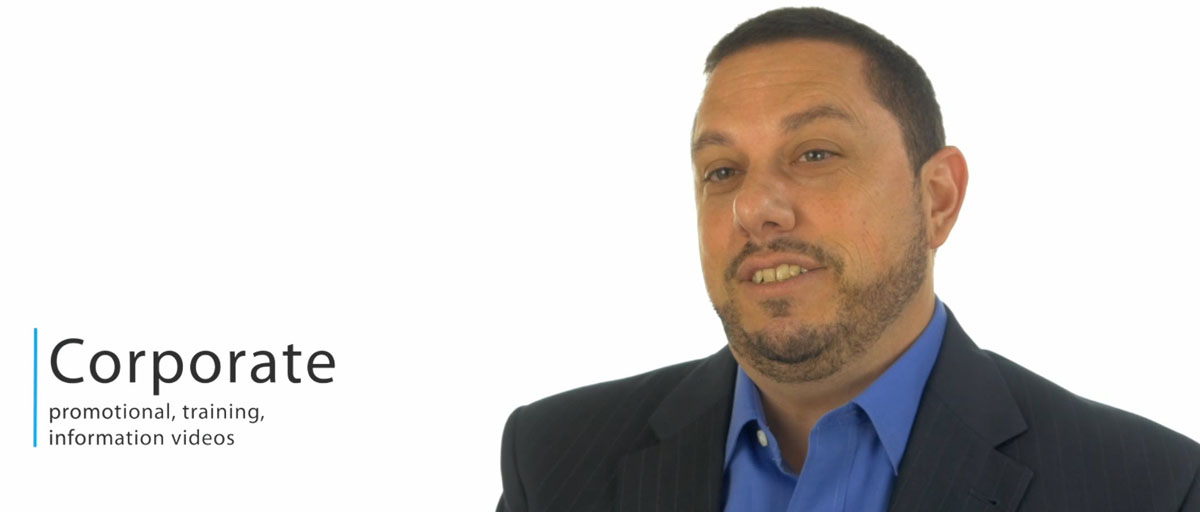 Make your video masterpiece today!
Video Production Workflow
This is what a typical video production looks like. However there are MANY things to consider along the way. Probably one of the first things I emphasize is the concept that you have 5-15 seconds to grab your audience (especially for web-based production). If you cannot do it in that time, you have lost your viewer. There are literally billions of pieces of media floating around so things like pacing, visual and audio stimulation, demographic, and many other factors play into a video being a success, or another video buried with the billions.
But this is where our experience comes into play and is our point of difference. So many times companies and people approach us with an idea and product to showcase or maybe a story to tell, but through initial brainstorming discussions we drill down to the core of what needs to be said that few people will think about. And it's in seeing things with a different perspective that a storyboard is developed and production starts. We ask the challenging questions because our reputation is at stake. It all boils down to a simple idea… we're only as good as the last job we did.
Concept
It all starts with an idea and a goal in mind. Through creative brainstorming, a concept is developed.

Pre-Production
I consider this the most crucial step. With solid planning, you can account for so many things and be able to go into the next stage with confidence.

Shooting / Production
With a solid plan and shot-list in place, it's a matter of working the plan. Hiccups always occur along the way, but it's our experience and quick thinking that allows us to adjust.

Edit
With beautiful imagery shot, it's time to chop it up and tell your story. Things to consider here are things like pacing, mood, emotion, motivation, etc.

Publish
Once everything is edited into a concise and complete piece, it's time to tell your story to the world by the many outlets available today.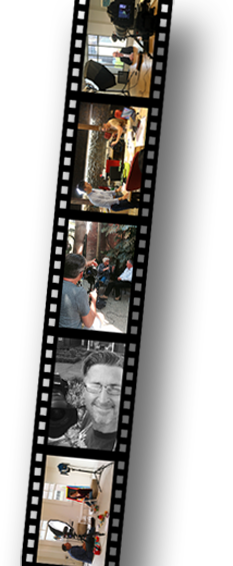 Like What You See?
Any video project has its own challenges on the path to success. I take a vested interest in every project I get involved with from inception to completion. Contact us today to discuss making your media dreams come true.